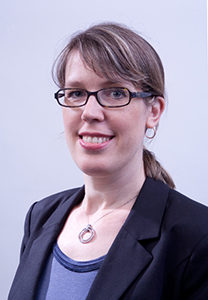 Originally from Novosibirsk City (Russia), Kate Amangoulova has always had a passion for numbers. In 1995, Kate graduated university with a Bachelor of Science Degree in Math, and right away started a career in the field of accounting and finance. She worked in various industries including transportation, manufacturing of medical devices and food and beverage processing.
In 2005 after five years of combining full-time work with studies, Kate received her CGA designation. She moved to Langley, had a son and decided to open a home office in her garage. It was so successful she moved the office to its present location in Langley City, where she has had to expand space to accommodate a growing team. In 2013 she was blessed with the birth of a baby daughter that once again changed the dynamic of the business – such is life.
For pleasure, Kate loves to spend time with her family and Yellow Lab, Jasper. They enjoy the outdoors of Langley and feel lucky to call Canada's West Coast home.
---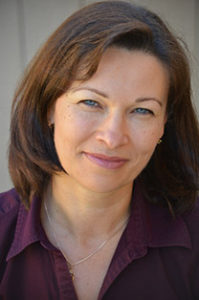 Julia V. Leghorn is a Chartered Professional Accountant, she received her CGA designation in 2008 which has been her second accounting designation. Julia is also registered as a foreign tax preparer with the US Internal Revenue Service (IRS).
Following college graduation with an accounting Diploma, in 1992, Julia's accounting career began as a cost accountant. In 1997, Julia received her Bachelor's Degree in Economics with a Major in Finance and Credit from the St. Petersburg State University of Finance and Economics. In 1999, she became licensed as an independent auditor.
During her accounting career, Julia has worked both in industry as a corporate controller and, in public practice, as a senior auditor and public practitioner. Being in the accounting profession for over 25 years, Julia has been involved in a variety of industries which has provided her with a very versatile background.
As a tax accountant, Julia specializes in non-resident and international taxation. She has been involved in US cross-border accounting and taxes for over 15 years. Julia finds recent developments and unique cases involving international tax matters of great interest. She is dedicated to maintaining her expertise in this area of practice.
Julia serves as a volunteer with Surrey-Langley-Delta CPA Chapter Board in the position of the Social Committee Chair.
Julia adores her family, loves reading , volleyball and hosting events for friends and family.
---